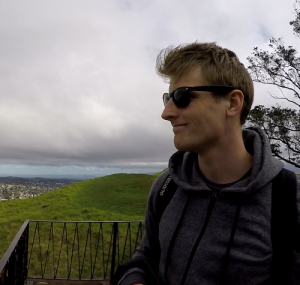 Hi I'm Ryan. Hailing from Derbyshire in the UK, I'm a self-motivated, creative individual with many years' experience in the audio industry in the UK and New Zealand.
A lover of all things music from a young age, I have grown to work with both computer music and live sound. Eventually getting myself a first class honours degree in BSc Music Technology.
With a proficient knowledge in software such as Pro Tools, Ableton Live, Adobe Audition and Adobe Premiere pro, I can work with you to make your project happen. I strive to produce a product of a high standard and believe there's a sense of worth that comes from doing a job properly.
I have one desire and that is to work on projects with like-minded, creative people or add something extra to an audio recording. Whether this is your full band recording that needs mixing or a video interview that needs the audio cleaning up, I will apply the same amount of respect and effort to every project.
If you are interested in hiring or working with me, I am willing to negotiate a price that fits with your budget.